There's a lot that goes into hosting a successful outdoor event. There's scheduling, finding a venue, finding concessions, and of course, setting up the venue. Once you've reached this stage, it may be tempting to throw up your tent and call it a day, but that may open up opportunities for things to go wrong. Instead, it's worth the effort to set up some tent accessories as well, giving you a few extra buffers against possible mishaps. Let's take a look at a few of the best tent accessories for a seamless outdoor event.
Tent Sidewalls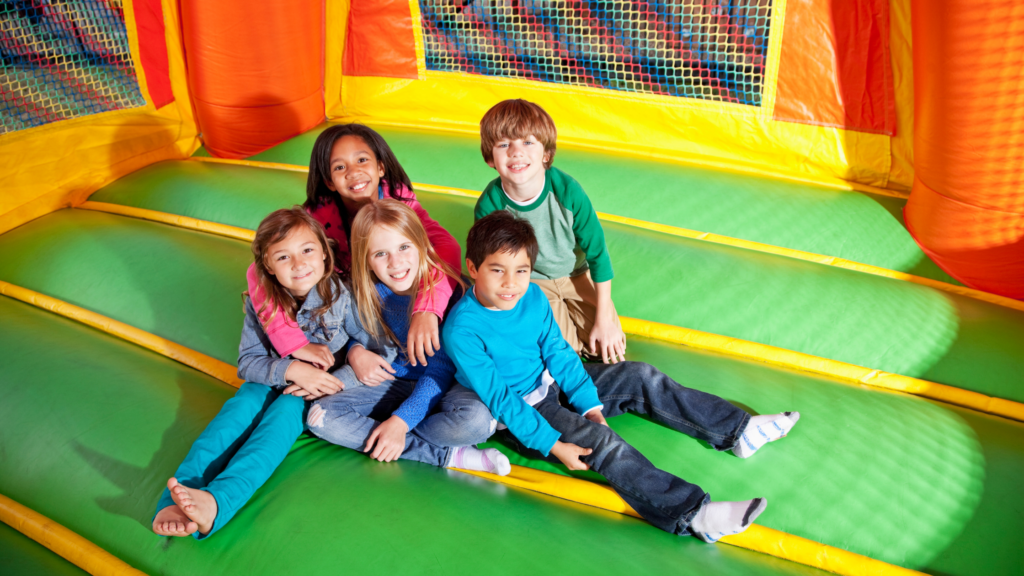 First and foremost, you should invest in a set of high-quality sidewalls for your tent. If there's a chance of severe weather, whether that's strong winds, heavy rain, or extreme temperatures, your guests will need a place where they can find shelter until the weather clears up.
While a tent that has nothing but a roof will give your guests a bit of shade, it won't help with heavy wind or rain. Tent sidewalls can be solid, but if you want to provide your guests with a bit of scenery from inside the tent, you can use windowed sidewalls instead. As such, the sidewalls not only serve a vital role in keeping your guests comfortable, but in tent decor as well.
Lighting
Of course, the drawback to adding sidewalls to your tent is that the tent's interior will be a bit darker. However, you can counteract this easily by adding string lights around the edges of the tent, which not only solves the problem, but enhances the tent's environment to boot. Tents lit with string lights have a very cozy environment that's perfect for any outdoor event.
Tables and Chairs
If your guests are planning to spend a large amount of time inside the tent, they'll need somewhere to sit, so consider setting up a few tables and chairs inside. Of course, even if you decide to forgo chairs, it's worth setting up a table with easy access to concessions.
Emergency Repair Kit
Unfortunately, you can't account for everything that could happen during an outdoor event, so it's best to have a contingency plan in place if your tent is somehow damaged or broken. If you notice a tear or hole in the material, it's best to have liquid tape or thread and a sewing needle on hand to quickly repair it. Liquid tape is especially helpful for outdoor tents due to its incredible ease of use and waterproofing.
Extra Stakes
Finally, it's worth investing in a few extra stakes for your tent in case a few go missing. In addition, we recommend storing your stakes in a stake bag, minimizing the risk of losing them. Between these two countermeasures, you ensure that you'll never find yourself short on stakes, allowing you to set up your outdoor event smoothly and seamlessly.
Looking for more advice on hosting the perfect outdoor event, as well as the supplies to make it happen? Feel free to visit our website at Party Tents Direct!